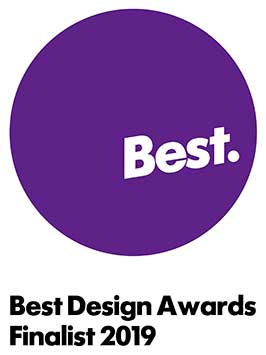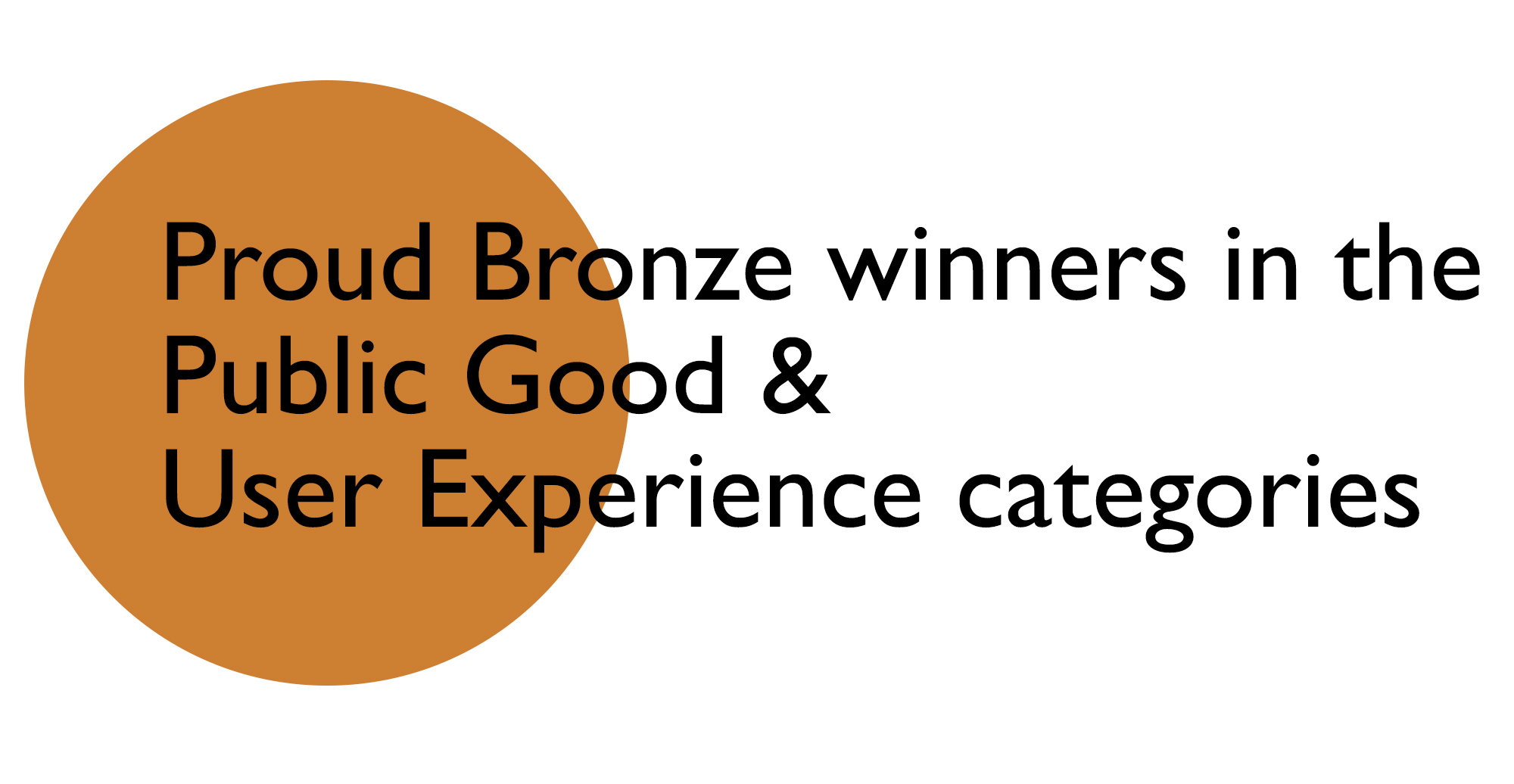 Kia ora, Kia orana, Talofa lava, Malo e lelei, Welcome to OL@-OR@.
The aim of OL@-OR@ was to design a mobile health (mHealth) tool in partnership with our Māori and Pasifika Communities to help reduce the risk of heart disease, obesity and diabetes.
We used co-design methods to ensure the mHealth tool met the needs and wants of our end-users.
The OL@-OR@ mHealth tool was evaluated using a cluster-randomised control trial (RCT) study design involving Māori and Pasifika communities across new Zealand.
The project was funded by the Healthier Lives He Oranga Hauora National Science Challenge.
OL@-OR@ Video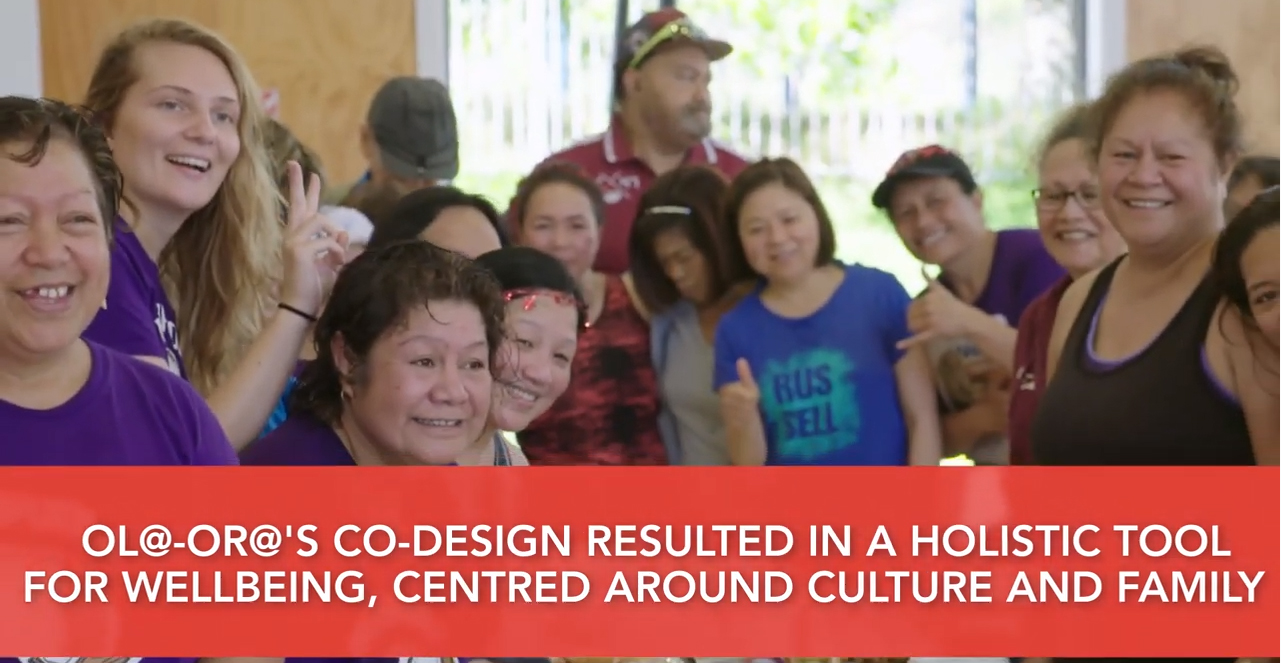 To see the OL@-OR@ video click the image or here.
See the article in the news section for a list of all of the OL@-OR@ videos.
To download the app 
If you have an Android phone go to: https://play.google.com/store/apps/details?id=nz.co.uniservices.olaora
OR
If you have an iPhone go to: https://itunes.apple.com/nz/app/ol-or/id1278777039?mt=8​
For more information contact: olaora@auckland.ac.nz
Our Values
Trust
Building trust within our project teams & our communities
Empathy
Listening & communicating with openness & transparency
Respect
Respecting our different world views, cultures & expertise
Innovation
Always think outside the square
Manaakitanga
Working, learning, sharing together & supporting one another
Adaptability
Open to change & flexibility in our approach
Tika Pono/Aroha
Doing what is right & true & wrapping it up with love