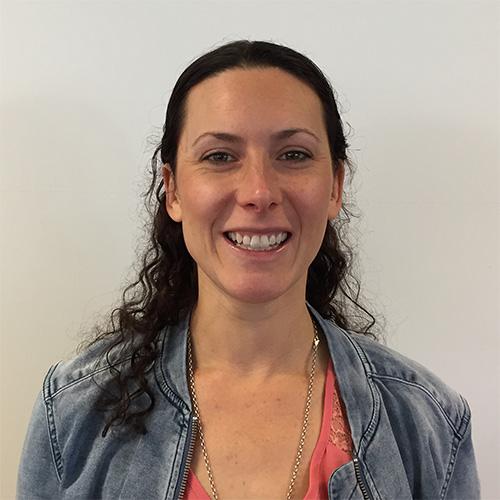 Jacqui Grey
Project Manager
Jacqui completed her Bachelor of Physical Education at the University of Otago. After graduating she went on to work at Sport Otago as the Green Prescription Coordinator. Following this role Jacqui moved to Cambridge in England.
During her time abroad she worked for Mytime Active a social enterprise and charitable trust who delivers Health contracts across England. As the Regional Manager she managed Health Contracts across the East of England including weight management and behavioural change support services within high need communities.
Jacqui is passionate about maintaining a healthy lifestyle through healthy eating and regular physical activity and enjoys her role as Project Manager on OL@-OR@ coordinating the diverse team who are spread across the country and increasing her knowledge in the mobile health space.